THE BRAND
 MDV suggests a contemporary approach on millinery design. Through meticulous craftsmanship, the juxtaposition of felts and hardware, an eclectic use of materials  — from the most extravagant to the most subtle variety of shapes — we create unique headpieces to complement our customer's personality.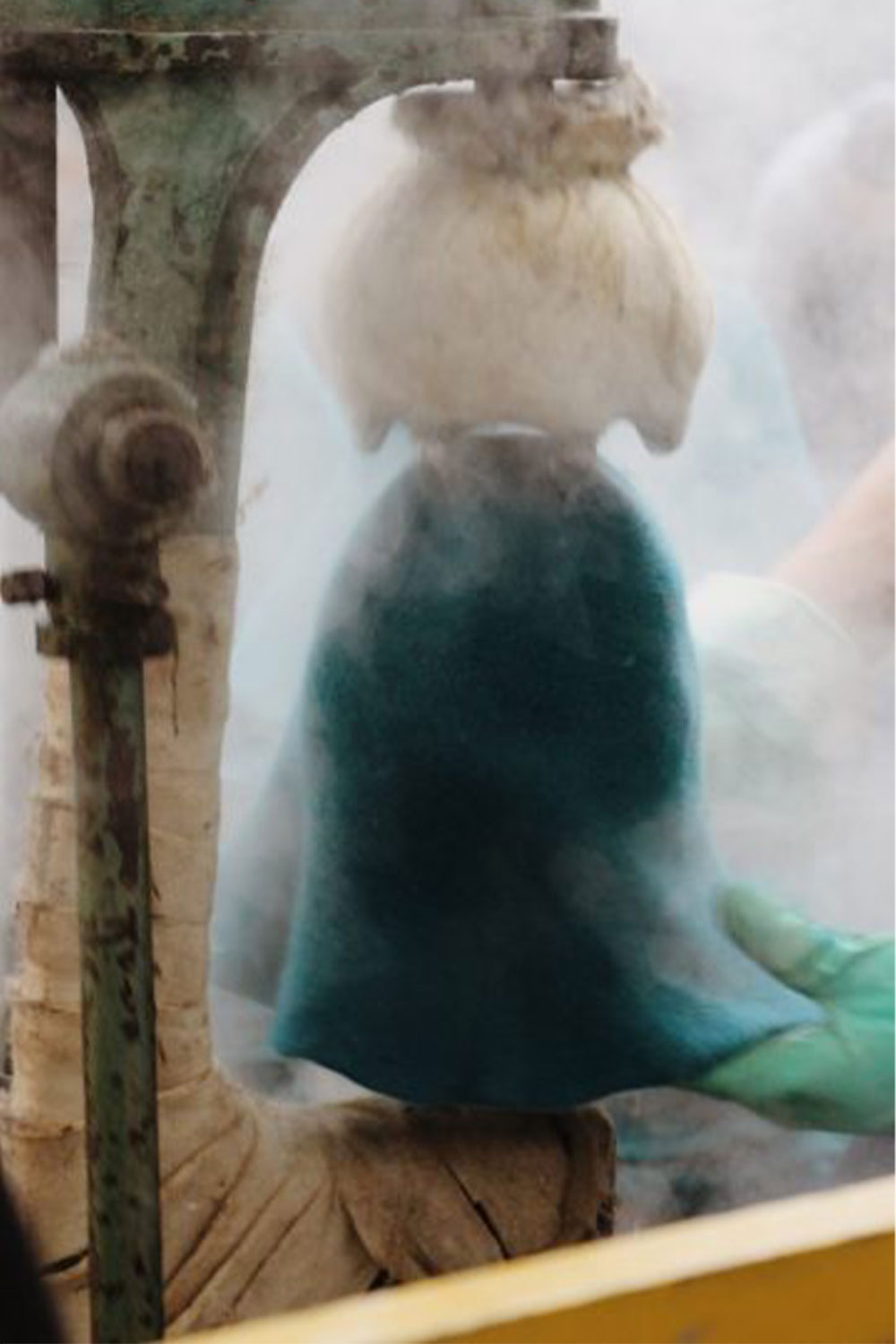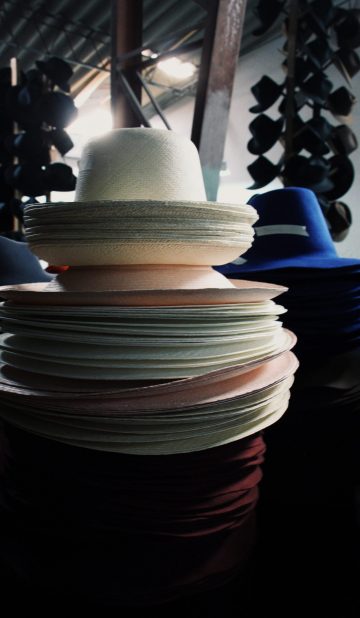 PROCESS AND MATERIALS
Before a hat comes to life, it must go through an extensive process of intricate craftsmanship. Our Panama Straw procedure starts in Ecuador, where toquilla fibers are grown and hand-woven by skilled artisans —Taking up to 8 hours to finish a single hood. Manufacturing a felt hood requires no less work. Natural fibers must go through a process of nearly 50 steps of a combination of handwork and machinery before finally being crafted. The creative process continues at our local studio in New York where we hand-shape, embellish, and complete each design.
HAND MOLDED THROUGH CLOUDS OF STEAM
As a work of sculpture, each hat is hand molded through clouds of steam to reach an aesthetic asymmetric complexity. 
Every piece dignified by its own identity, thrives to relate and create an individual, personal connection with the wearer. These organic, asymmetric and unconstrained forms are delivered through an artisanal process heightened by an impeccable use of high quality materials such as wool, rabbit and beaver felts, as well as Ecuadorian toquilla straw.
Mariela Alexandra, Founder and Creative Director
ABOUT THE DESIGNER